---
---
---

|New York| Victor Amuso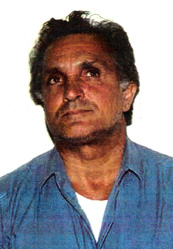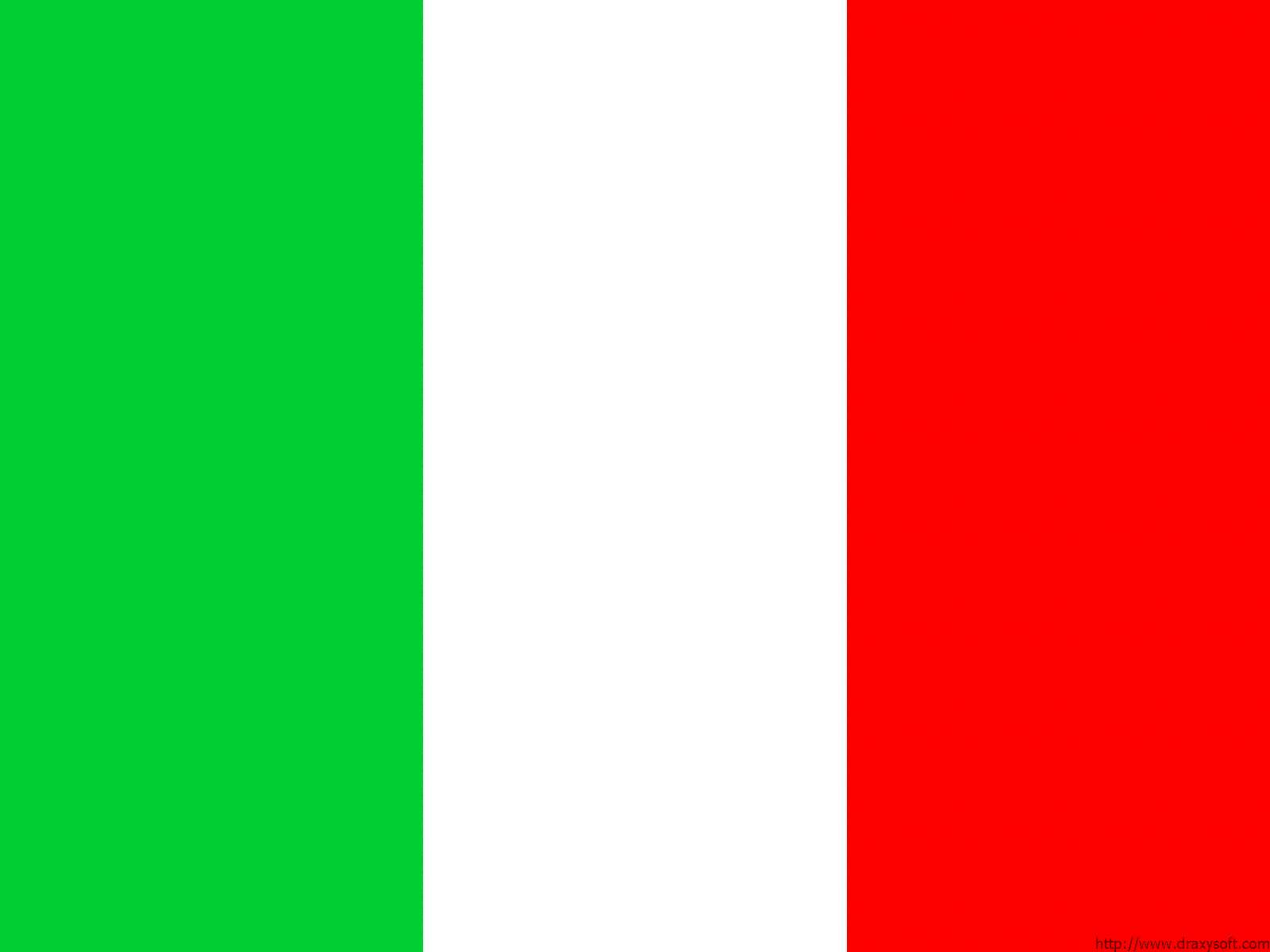 Birth: 1934

Death: /










Vittorio "Little Vic" Amuso is since 2007, the reputed boss of the Lucchese crime family. A "soldier" for mobster "Crazy" Joey Gallo, Amuso defected to the Lucchese crime family sometime in the early-1970s. On December 21, 1972, Amuso was arrested by police outside the "House on Morgan Avenue", a front for the "Bronx Connection" kickback scheme selling prison paroles for as high as $20,000 to prison inmates. Presumably to meet with the building owner Richard Curro, a city corrections officer and Lucchese Associate who acted as liaison between inmates and the Lucchese's, Amuso was in possession of a switchblade and a file folder of parole documents at the time of his arrest on December 21, 1972.

Less than five years later, Amuso was arrested with two associates for his involvement in a drug trafficking ring to smuggle heroin from Far East Asia on May 30, 1977. At the time of the Brooklyn mobstersí arrest, he had been found with three pounds of heroin in his possession. When Anthony Corallo, head of the Lucchese Family decided to step-down as Boss, he handpicked Amuso and Anthony Casso as Boss and Underboss after his protege, Buddy Longo, disappeared. Rumor has it Amuso, then Longo's driver and bodyguard, killed him to gain more power.

His reign as boss was one of bloodshed. In the early 1990s, Amuso felt that the New Jersey faction of the Lucchese family wasn't generating the profit that it should be and, coming into serious disagreements with Lucheese capo Anthony "Tumac" Accetturo. Amuso then gave the order to "whack Jersey", meaning that the entire Jersey faction of the family should be eliminated.

During the 1980s, Amuso and Casso were indicted as part of a racketeering investigation. Acting on prior knowledge, Amuso and his underboss went into hiding. After the government apprehended both Amuso and Casso, Casso decided to turn state's evidence. Also Alphonse "Little Al" d'Arco, who was Amuso's acting boss at the time, decided to cooperate with the authorities. D'Arco's testimony (and that of many others) proved to be devastating to Amuso's case. The trial ended with a life sentence for Amuso. His underboss Anthony Casso was also sentenced to life imprisonment, after failing to uphold his end of the witness-deal he struck with the federal government. Amuso is currently serving his life sentence at a high security Federal penitentiary in Inez, Kentucky.

Although Amuso is spending the rest of his life in jail, he is still reputed to be the official boss of the Lucchese family. After his imprisonment Amuso had a number of acting bosses. Joseph "Little Joe" DeFede decided after a skirmish with Amuso about the profits that the family was generating, that it would be best for him to cooperate with the government. His next acting boss, Louis "Louie Bagels" Daidone, was convicted for murder charges. He too was sentenced to life imprisonment without parole. The current acting boss is Stephen "Stevie Wonder" Crea. At the moment is he is out of jail and taking control of the family, allegedly at the orders of Amuso.

.:Back to American Mafia:.