---
---
---

|New York| John - Sonny - Franzese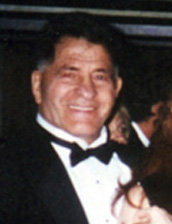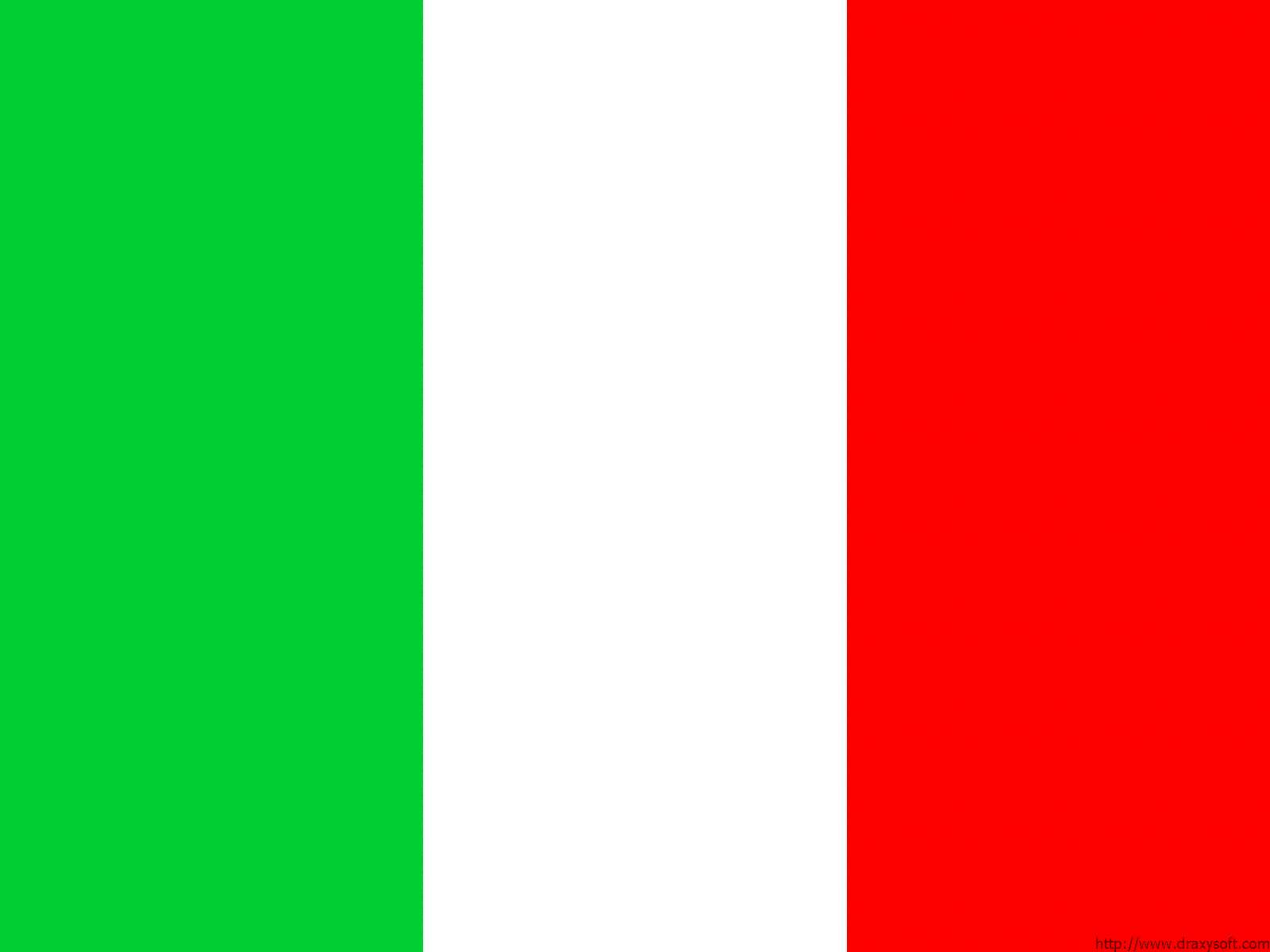 Birth: February 6, 1917 - Naples, Italy

Death: /







John "Sonny" Franzese is the reputed underboss of the Colombo family and was regarded as one of the most feared mobsters in New York during his day. He is also known for funding the 1972 controversial movie "Deep Throat".

Early life
John Franzese was born in 1919 in Naples to Carmine Franzese and Maria Carvola. He has 3 brothers, Onufrio, Michael and Louis. His year of birth is also sometimes stated as 1917, but according to his FBI file and his son Michael he was born in 1919. The family brought their children to America where they grew up in Brooklyn. Soon he began a career of stealing and murder, working his way up as an enforcer for Joseph Profaci. Through his father, who was nicknamed "The Lion", Sonny recieved an early green pass in the organization. His first criminal records date back from 1938 and included crimes such as gambling, rape and assault. During WWII he joined the military but was kicked out again in 1942 after showing homicidal tendencies.

During the 1950's Franzese, who was known as a legbreaker, became a capo. Many years later he was overheared talking to an informant saying he killed about 60 men during his career. He also explained how to get rid of a corpse: "Dismember the victim in a kiddie pool, then cook the bones in a microwave oven."

Robberies and the Hawk
In early 1966 four men of Franzese's crew got arrested for robbery. One of the men, John Cordero, a young hoodlum and drug addict, descided to turn witness and wanted to help in convicting his leader. Not long after the others; Charles Zaher, Jimmy Smith and Richard Parks also flipped and descided to provide evidence against Franzese. All four of them revealed how he had planned a couple of nationwide bankrobberies in 1965 and also implicated him in the murder of Ernie "The Hawk" Rupolo, who's body washed up on Jamaica Bay a couple of months after his killing. Being such crucial witnesses their lives were in danger and throughout the proces they were oftenly transported from one prison to another. Even their food was prepared with the most care to avoid poisening. The four men however still feared for their lives, and that of their family, as Sonny had a reputation. For instance, when Parks was prisoned in Queens there were rumors that Franzese had offered $50.000 to anyone who could kill him.

When the trials started all of the four men took the witness stand. They told how Franzese had ordered the robberies, about 7, and had ordered the murder of Ernie "The Hawk" Rupolo. The victim had been shot and stabbed numerous times before being dumped in the water. Rupolo's wife Eleanor had remarried with Cordelo in the meantime, which Franzese's lawyers gladly used to indicate that Eleanor may have ordered her husbands murder because of her love for Cordelo. Franzese was acquitted for murder but was nonetheless found guilty to robbing conspiracy. He was sentenced to 50 years in 1968 but was paroled allready in 1978. In years to come however Sonny would have frequent problems with parole violations.

The entertainment industry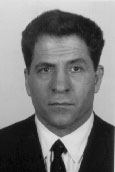 Sonny Franzese 1960's.

In 1967 Franzese helped in raising a label called Buddha Records, which would produce artists such as the Isley Brothers and Curtis Mayfield. The boss of Buddha Records, Phil Steinberg, was a friend of Franzese and had asked for his help after music producer Morris Levy had tried to shake him down. Levy, an associate of Vincent Gigante would mean trouble for Steinberg if it wasn't for Franzese. Sonny took care of the Levy situation and in exchange recieved a cut from the record label.

During the 1960's Franzese also had stakes in several motels, cocktail lounges and sexbars. He was known for his interests in the porn industry and even funded the movie "Deep Throat". This wasn't his last involvement in the movie industry as he also co produced the 2005 film "This thing of ours" featuring James Caan and Vincent Pastore. "This thing of ours" was directed by Daniel Provenzano, a grandnephew of Anthony Provenzano.

Parole violations
Although he was out of prison again in 1978 he still had to keep his promise to the law that he wouldn't meet with other gangsters. In 1982 however Sonny was back behind bars for violating his parole. He was out again 2 years later but back at it again in 1986 when investigators saw him associating with fellow gangsters in Jericho.

By then Franzese was one of the leading members of the family next to men such as Carmine Persico, Joseph Yacovelli and Vincent Aloi. Because of yet another parole violation he was out of the streets during the Colombo wars of 1991-1993, which resulted in the deaths of 12 men. Although being jailed Sonny did participate as a long-distance commander in the war. In 2001 he was jailed again for violations, but this time it was due to the help of his own drug addicted son, John Jr, who testified against him. In 2006 another parole violation followed and during his jailtime in 2008 he was charged with a murder dating back 15 years during the Colombo wars. The murder charges against him were dropped not much later and on December 24, 2008, he was released from prison, but remained under constant police surveillance.

In July 2010 a Brooklyn federal jury convicted Sonny of racketeering charges and again his own son testified against him, claiming that his father still had allot of influence in the family and wasn't ailing from old age. The charges included the shakedown of 2 Manhattan stripclubs, where Sonny's henchmen threatened the owners to let him drink for free, and for running a loanshark operation and extorting a pizzeria in Long Island. On January 14, 2011, he was sentenced to 8 years. His sons ex-wife said that John Jr. was born "with a crown on his head" but became a junky and wannabe gangster who couldn't keep up with his father and brother Michael. John Jr. is currently in the witness protection program. Sonny's other son Michael claims that John Jr., who tried to sell his story to Hollywood, became an FBI informant for money purposes. Michael on the other hand became a succesfull Colombo capo and earned millions with gasoline fraud, but eventually left the Mafia behind and now speaks at conferences about his experiences. He also wrote a book called "Blood Covenant: The Michael Franzese Story". It was also revealed that Franzese had plans to murder his son John Jr., but eventually dropped them.

Out of prison
On June 23, 2017, Franzese was released from the Federal Medical Center in Devens, Massachusetts, aged 100. Until then, he had been the oldest inmate in American prison.

(Source: "LIFE magazine" August 30, 1968; "Jacob Mishler, Old-Fashioned Judge 'Who Understands Real Life'" NYtimes October 17, 1993; "LAW AND ORDER; In the Can" NYtimes November 3, 2002; "Mafia: The Government's Secret File on Organized Crime" The United States Treasury Department; "Blood Covenant: The Michael Franzese Story" by Michael Franzese, www.nydailynews.com, www.nypost.com, www.huffingtonpost.com)

.:Back to American Mafia:.